Discover sure ways to a brighter, and firmer-looking skin throughout 2021.
Having a skincare routine is not strange to ladies. Ask most ladies, and they can mention their skincare routine. Almost every lady appreciates the need for a good skincare routine. For men, it is a different ball game. A lot of men neither appreciate the need for a skincare routine nor have one. That trend must change in 2021. As a man, you should include a good skincare routine as part of your daily habits. Because we want the process of adopting a skincare routine to be easy on you, we reduced it to a two-step process of cleansing and moisturizing only. Also, like most factors, the 20/80 rule has some bearing on your skincare routine. Your face represents only a small part of your entire skin, but it is essential for your skincare. It represents your skin, and therefore, you should pay adequate attention to it.
There are the steps that can help you to maintain great looking skin in 2021:
1. Get a better sleep routine:
Apart from serving as a means of rest and rejuvenation, sleep also plays an essential role in skin beauty. It helps your body to repair itself and recover. Getting less than six hours of sleep can affect your appearance. Sleep helps to give you a glowing appearance. It also reduces wrinkles on your face. Sleep also helps for brighter, less puffy eyes.
Action point: Get at least 6 hours of sleep daily.
2. Use anti-inflammation CBD moisturizer:
If you want to protect and heal your skin from existent skin irritations and blemishes, this product is for you. The Refresher—a CBD-infused 6-in-1 moisturizer from MadeMen Collections possesses anti-inflammatory, anti-aging benefits and contains digital light protection. It is part of The Re(Set) Collection, which includes The Resetter—a facial cleanser that serves as a shaving cream. Applying this product will heal your skin gradually. For best results, you should use twice per day
Action point: Use the Refresher moisturizer from the MadeMen Collections.
3. Take in more vitamins & healthy foods/oils:
We are what we eat. Therefore, if you want healthy-looking skin, you need to consume more vitamins through my food and supplements. Examples include:
Accutane which is a form of oral vitamin A that is effective for treating severe acne;

Vitamin E, a moisturizing antioxidant,

Vitamin C for collagen production,
Vitamin D,
Vitamin B which consist of thiamine (B1), riboflavin (B2), niacin (B3), pantothenic acid (B5), B6, biotin (B7), folate (B9), and B12.
You can also take healthy fatty acids oils such as linolenic acid (omega-3-fatty acids) and linoleic acid (omega-6-fatty acid). They help in promoting the healthy function of our body and our skin.
Action Point: Take in more vitamins and healthy foods and oils.
4. Get a Good Cleanser:
Cleansing is an essential part of the skin routine. It helps to rid your face of blemishes and give you that youthful look. You can incorporate cleansing as part of my daily skin routine, and within a few weeks, you will get tremendous positive results. The Resetter Cleanser from MadeMen has sulfate-free cleansing, contains eucalyptus and rosehip, and can serve as an aftershave.
Action Point: Use Resetter Cleanser from MadeMen.
5. Read Book/Blogs about Health and Wellness:
Knowledge is power. Learning about health and wellness is essential for your skincare. If you want to stay on top of your skincare game, you need to be accurately informed. Buy good books on health and equip yourself with the necessary information. Research about your skin type, routines that are suited for your skin type, skin products that are dangerous for your health. Go for quality information, apply them, and your skin will thank you for it.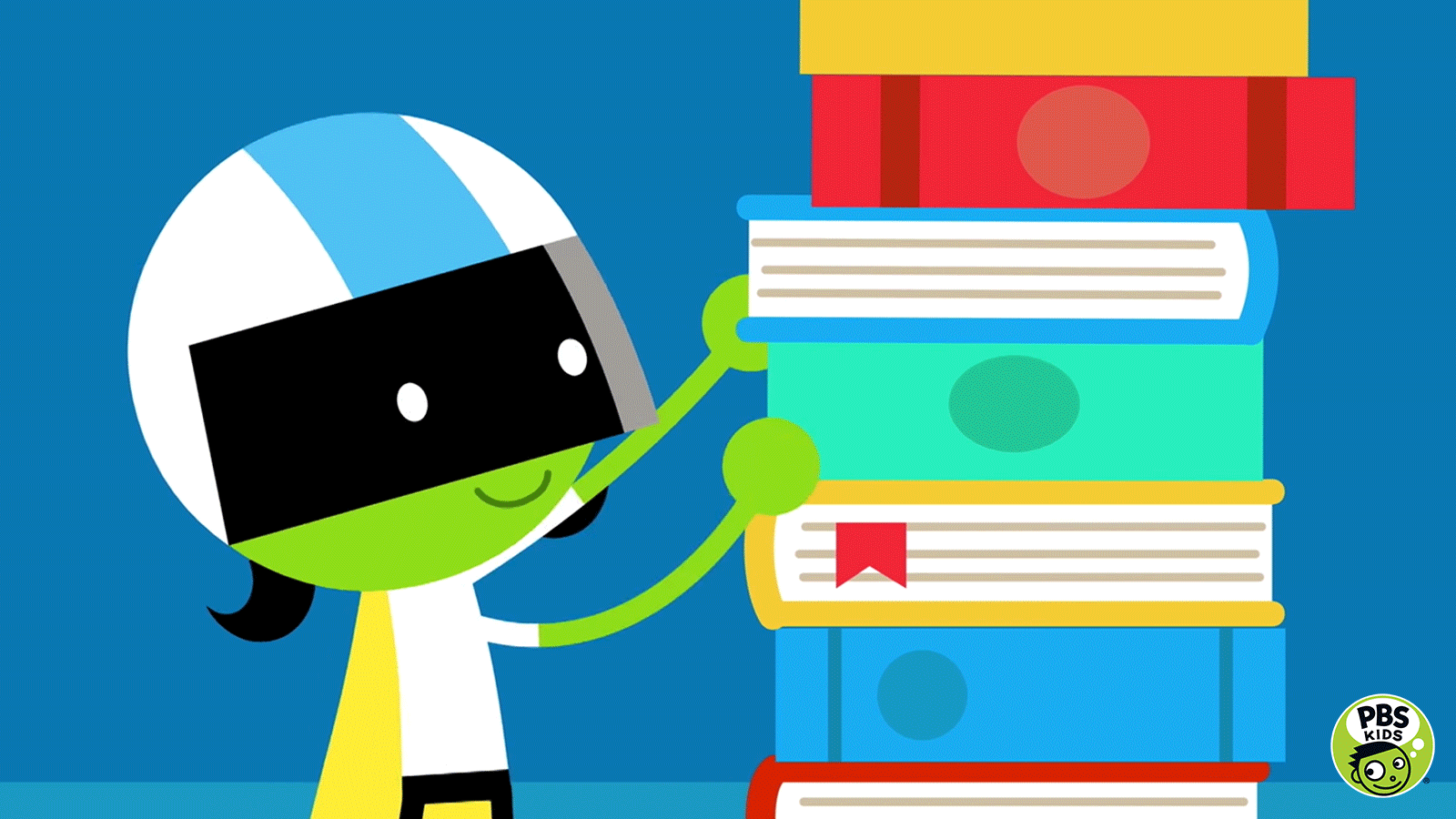 Action point: Go for quality knowledge on health and wellness and apply them to your skincare.
Conclusion
Your skin deserves the best care irrespective of your gender. A beautiful and well-maintained skin portends several benefits for you as a man. It boosts your confidence; it increases your likeability, and it projects you as a well-composed man. You need to follow these steps highlighted above and use the products for better-looking skin